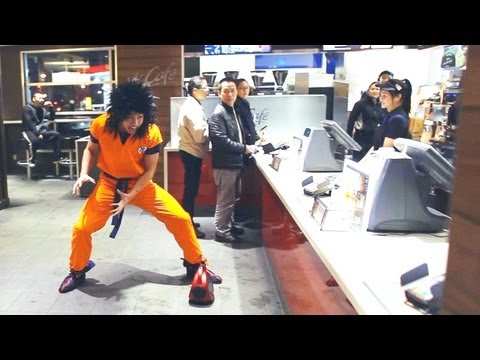 2 tags
2 tags
2 tags
Watch
girlinthegreenscarf: locamaniaco: danceswithfaeriesunderthemoon: themuckofages: the-rawiyah: peace-love-justice: Did you know that recent studies made by Child Psychologists, have shown that 80% of Palestinian children have lost the will to live? I bet your government didn't tell you that. They've driven children to the verge of wanting to commit suicide. How can you not call this...
If you love your Dad reblog this. If not he dies...
scawwed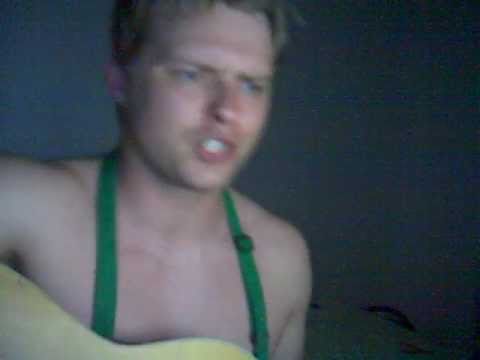 This is a true story. A girl died in 1933. A man...
asdfghjklorenzo: hesgotsomepipes: thisisnewyorkhollyjbitch: theywillnever-suffocate-us: dammit  FUCK These things freak me the fuck out. I have to reblog I didn't even read the chant but I'm still scared!
6 tags
God, I love jesse's voice so much. always...
fuuuuu
Within a month I've got 5 pairs of shoes… this is $200 but I want it so bad, should I?  cause I'm gonna buy these forsure when they come out FUCK I HAVE A PROBLEM
Watch
Watch
I miss them <3
I hate it when people make me laugh when I'm mad.
kristinediaz: fuckyeahsillymoo: Cuz then i can't stay mad -__-
when you order a 6 piece nuggets and you only get...
custombaytees:
Watch
asdfghjklorenzo: redtigerr: alohaagni: hoessgonbehoess: pikachu-pikachu: Dear God, I haven't cried that hard in so long. First 30 seconds: Already rebloged.  i can't stop crying This truly warmed my heart, made it smile and grew x10 bigger.  I cried. Omg. cant even lie…got hella teary eyed!!
Watch
-jasminekay: glencocoloso: im0napursuit0fhappiness: DEER GOD. ._. i remember this video damn… This is why im scared of cars. I've already seen two people get ran over / hit by cars. -_-